an experienced social scientist and climate action communicator.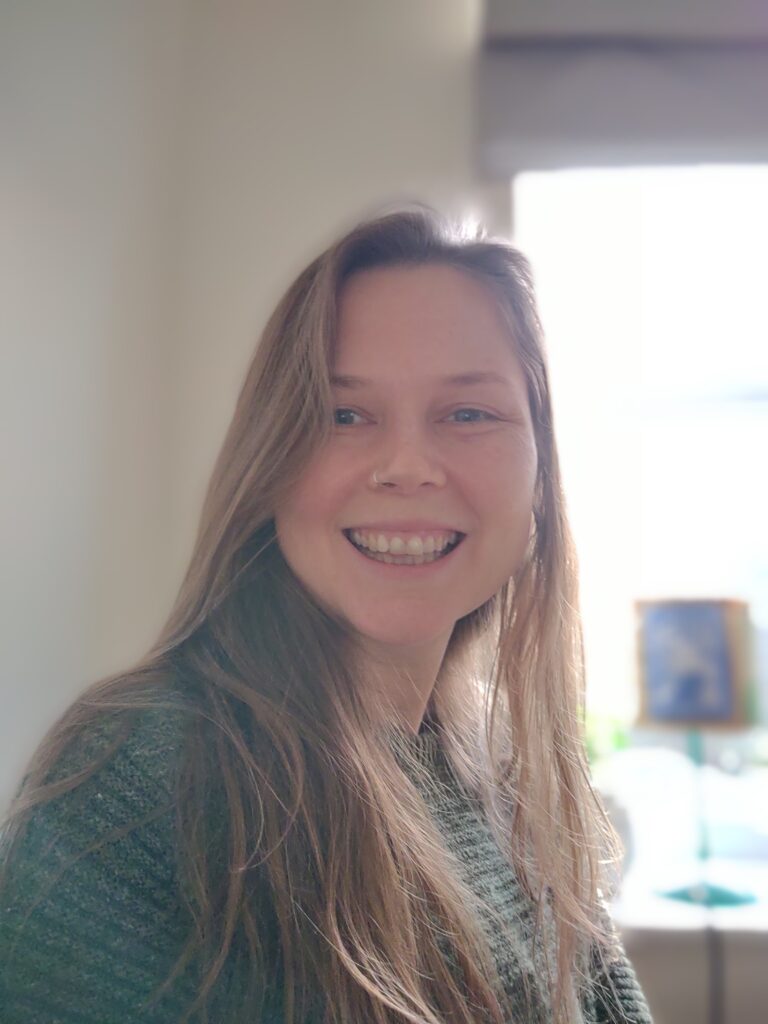 Are you in need of an experienced social scientist in climate change communications and active citizenship? Keep reading...
I have spent the past six years working as an action researcher for inclusive climate action at UWE-Bristol and within the city. My aim is to democratise science and decision-making processes for a just transition to net zero. To do this, I offer tools for citizens, young and old, to take a more active role in shaping our collective future, and for researchers and practitioners to better work with communities for mutually beneficial outcomes, and I collaborate with anyone on a similar mission.
My work has seen me:
facilitate community-led social change projects (I-NUDGE, 2017-2018, Welcome Trust, £121k);

co-create citywide action plans (ClairCity, 2017-2020, EU Horizon 2020, £5.7m; Bristol Food Network, 2017, voluntary capacity);
evaluate projects that support citizens to become scientists and political subjects for sustainable mobility (WeCount, 2019-2021, EU Horizon 2020, £1.6m);
empower young people to build their self-efficacy and communicate their climate action messages more effectively (Youth Climate Comms, HEIF funding, £10K);

communicate to a range of stakeholders, presenting/training everyone from City Mayors and civil servants, national and multi-national businesses, academics and practitioners, science centres and NGOs, to children, adults and young people; and

mentor young women starting out in their sustainability career (voluntary role for Catalyse Change).
I have a track record for:
working on projects that positively impacting the lives, attitudes, and behaviours of the citizens and stakeholders I work with, as evidenced in our evaluation reports (see here, here, and here);

securing funding, such as the Youth Climate Comms work;

using the latests in social psychology, innovation studies, and climate communications research to produce guides for communities (see here, here and here)
delivering training, CPD and presentations to inspire, empower and upskill people working for an inclusive and just transition (for example, see here)

developing cross-European patnerships to influence policy change, namely on WeCount and ClairCity;

and
Before my action research career, I worked in communications, journalism, and publishing, and have volunteered my time for Food Cycle, Global Justice Now, Bristol Food Network, The Schumacher Institute, and Oxfam.

Social science and social psychology research (data collection, analysis and report writing on worldviews, opinions, beliefs, attitudes, knowledge, values, etc)
Project evaluation of participatory citizen science, public/school outreach and community action projects, deliberative democracy processes and so on.

Training in community organising and active citizenship
Training in climate change communications, with an emphasis on climate action
Facilitation of round tables, visioning and action planning
Public speaking on climate communications, active citizenship, community organising and deliberative democracy for carbon net neutrality

Creation of SDG and curriculum-linked educational materials
Co-creation of climate action toolkits and practitioners guides
Bid writing
Graphic design
A selection of the projects I've worked on
Toolkits, guides and reports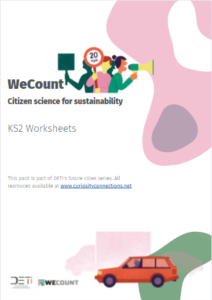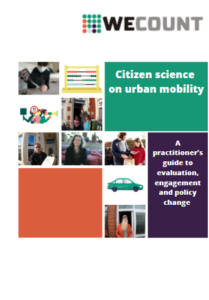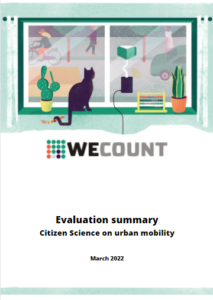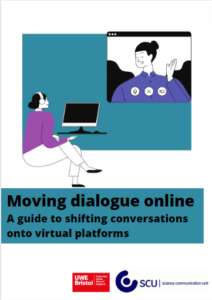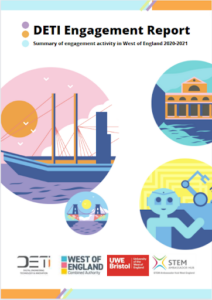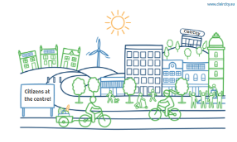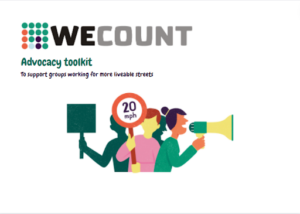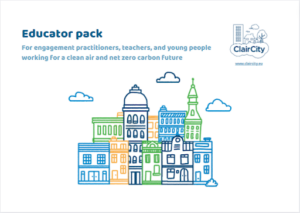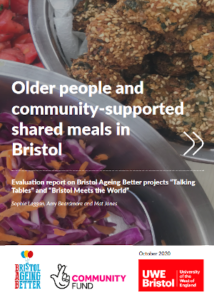 Interested in collaborating?